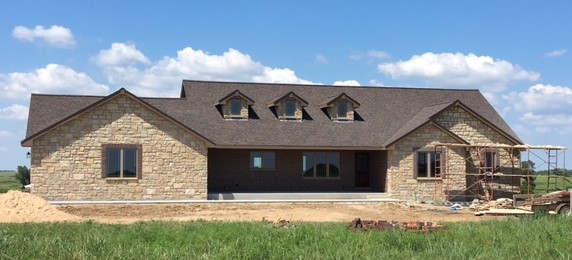 Capitol View Masonry is a family owned business. Owner, Trent Andler, is a 3rd generation mason who started out working for his uncle in high school. After graduating from K-State, he returned to masonry and has almost 15 years of experience.
Each customer is treated with the utmost respect and consideration for their wants and desires. Trent assists in the design and planning for each project with much thought and care so that the customer's vision can become reality. He enjoys every aspect of the project from design to completion. Contact Trent today to get started on your project.
Located North of Topeka, KS near Hoyt. Serves most areas in Northeast Kansas.